Let's make this year, your healthy and wellness year.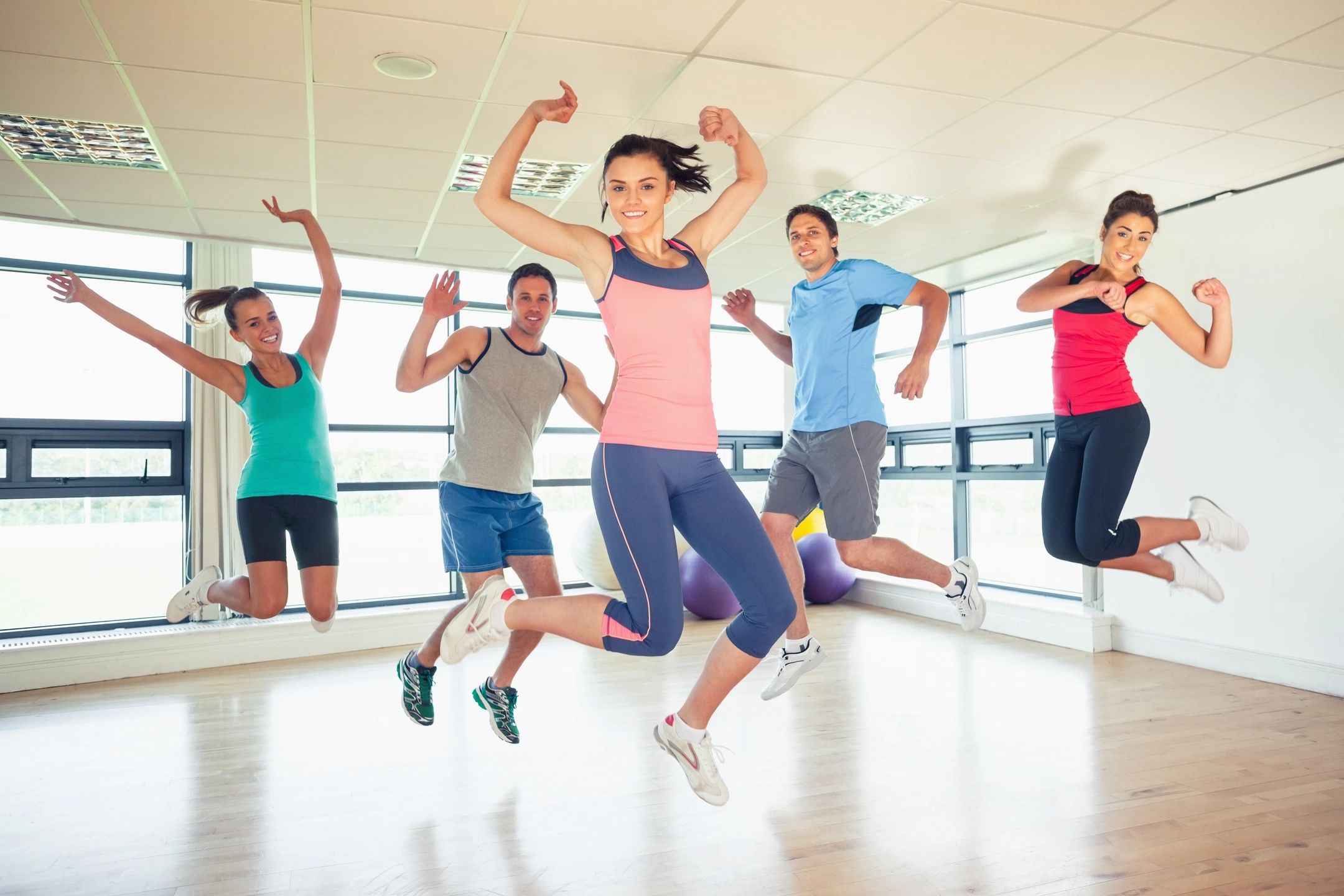 Like most around the globe, you probably plan to shed a few kgs as part of a New Years Resolution. Unfortunately, like most, you're probably setting yourself up for failure. Get started right with my 12 week program to ensure that you finally get the body you want this New Year.
The 12 Week Challenge
As part of the St Kilda 12 Week Mind Body Challenge you will receive a Complete Starter Kit Booklet to guide and motivate you through your 12 week Mind/body Challenge.
This Booklet Consists of:
Fitness Program which details weight strength
training/cardio exercises tailored to your needs
Easy eating plan with recipes ideas.
Motivational tips
Food facts
Exercise facts
Testimonials 
"Highly recommend if you are looking to invest in your health and wellbeing – Rocco covers everything from fitness training to what you eat to how you build changes into your everyday life, so that you can achieve your goals and sustain them! Check it out!"HR Manager Tamara
"Very enjoyable and a great alternative to sitting at your desk!!
Yoga helps improve muscular and postural strength which is ideal when working in this environment.
Vita's instructors relaxed approach and enjoyable sessions make it a great way to spend your lunch break on a Friday afternoon." Alana HR
---
12 Week Mind Body Challenge Package
This Program includes:
12 PERSONAL TRAINING sessions. Each session is 45 minuntes.
FREE EAT YOUR WAY SLIM COOKBOOK
SHOPPING GUIDE AND TIPS
FREE WEEKLY WEIGH IN and BODY FAT PERCENTAGE.

Special Offer!
Train with a Buddy and Save!  Only $35 pp each session*
Save $250  Only $420 per person for 12 weeks.
Call us Today on  0412 519 485