Workplace Wellness Zoom Classes
Increase productivity and reduce workplace stress with Live Virtual Yoga, Pilates and Meditation.  Boost your team's motivation whilst working from home
Improve Business Performance
We offer live online for your employees by our experienced health and wellness instructors.
Testimonials
Customer satisfaction is extremely important to us. Here is what our customers are saying…
Workplace Wellness Zoom Classes
Are you working from home and need to stay connected and active and focus on the health and wellbeing of your employees?
We now offer Live Corporate Pilates, Yoga and Meditation classes for your team via Zoom.
Welcome to Pilates and Yoga live and online – exclusive for your workplace!

Rocco from Vita Health and Fitness has discovered his own unique approach to Pilates that really delivers results. He is now offering Zoom wellness classes for teams, so that your whole team can participate and enjoy the benefits from home.

Rocco's classes promote:

Improved strength
Flexibility and mobility
Improved abdominal and back strength
Stress relief and relaxation

Other info:

Classes are 45 mins
Suitable for beginners
Bring a mat or beach towel, bottle of water and wear comfortable gym clothing (no shoes/runners required)
Your whole team can join e.g. at a lunch time wellness class – even the kids and fur animals can join in the fun
Rocco and his team are insured through Marsh

Download our corporate online classes brochure here!

Special intro offer: Only $100 for the first session!
Call Rocco on 0412 519 485 today to discuss and book!
Vita Health and Fitness is a company with over 17 years experience and knowledge in workplace injury management, providing customised health, fitness and wellbeing workshops for corporate organisations to promote and improve the health of employees.

Our Clients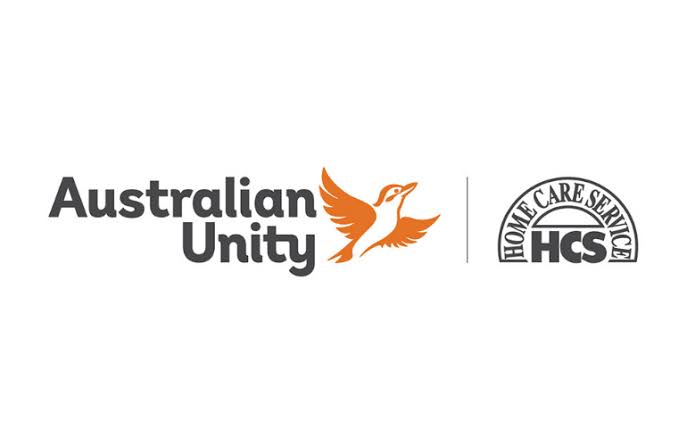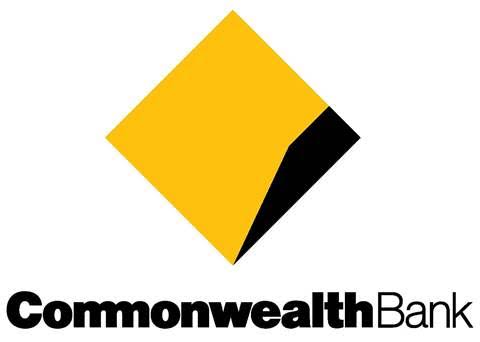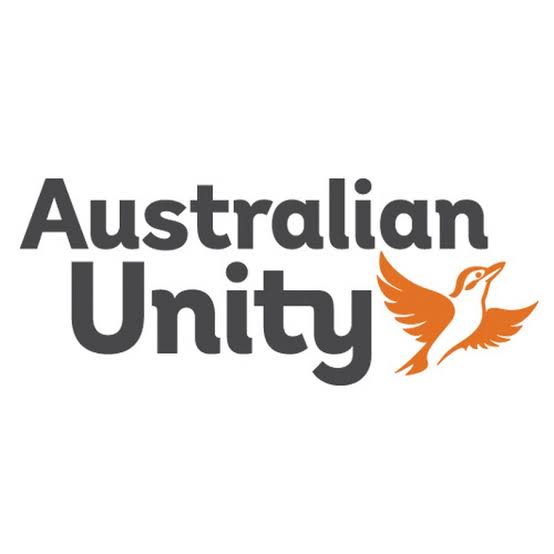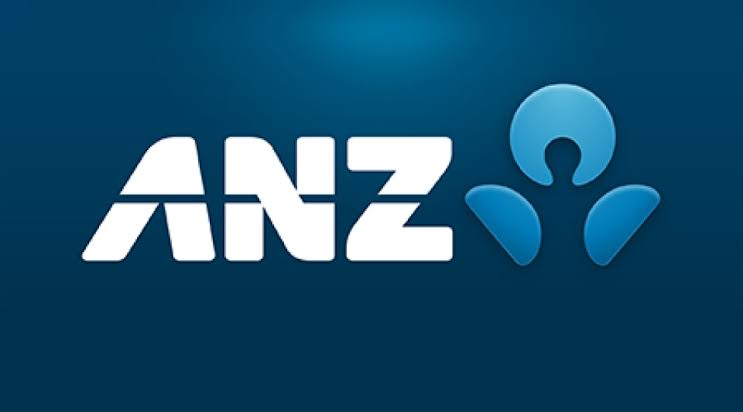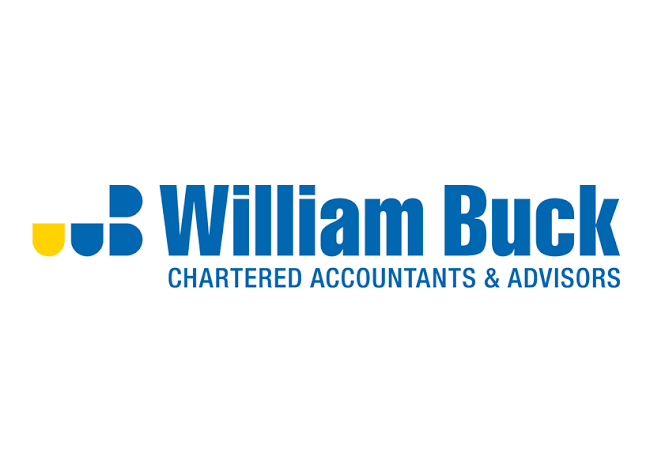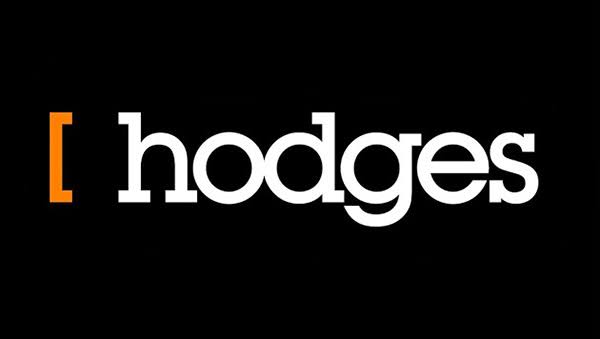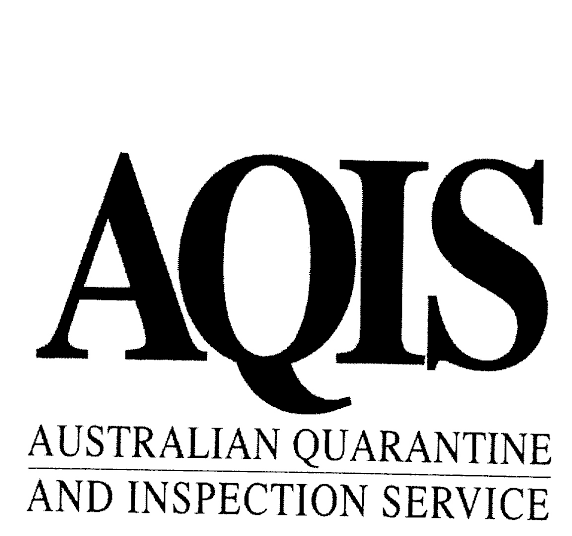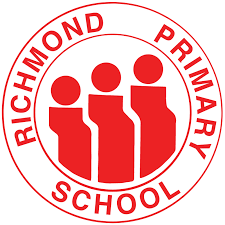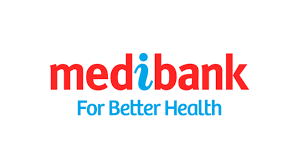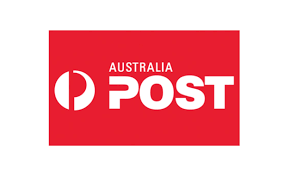 Special intro offer: Only $100 for the first session!
Contact Rocco on 0412 519 485 or send an email to 

[email protected]

 today to discuss and book!
---
Corporate Packages
Our packages offer an array of choices which we are happy to advise you on – contact us to discuss pricing options. There's no better time to kick start a healthier lifestyle for your workforce than now!
Did you know….
Healthy employees are 3 times more productive than employees with poor health
As you are well aware it is important to have a productive and harmonious working environment.
We at Vita are excited about bringing nutrition and fitness together in an interactive and fun presentation. We like to inspire change by providing an easy to maintain hands-on approach to good health.
Our in-house programs provide:
practical fitness tips
goal setting plans
realistic nutritional guidelines and advice
Recipes for healthy meals throughout the day
decoding nutritional labeling on package food
de-stressing and relaxation techniques
Please download our brochure for further information. We are also more than happy to discuss any questions by calling us on 0412 519 485.
Click here to Download our Brochure
What Our Customers Say…
TESTIMONIALS
"I would just like to offer my testimonial with regards to MCRI's well-being classes.

I always look forward to my Pilates and Yoga classes because I know I will walk away from them feeling refreshed and relaxed for the afternoon. Since starting, I have noticed a marked improvement in my posture and body-awareness which has helped me with my other personal fitness activities. I've also gained strength and muscle endurance, which has further motivated me to maintain my fitness levels outside of these sessions. I would definitely be interested in attending more of these classes should any more be added to the roster."
Sandra – Systems Administrator, Murdoch Children's Research Institute
"Australian Unity have continually used Vita Health & Fitness in their well-being program for over 9 years. We have always found Director Rocco to provide a professional and extremely helpful service to our employees.

Pilates in particular is very popular among staff and we always get great feedback from Rocco's classes."
Jess. Executive Assistant, Australian Unity
"I've been doing Pilates classes in my lunch break once a
week for the last 4 years. It's a great way to break up the
week and get some exercise on my lunch break. Vita's
classes are a great mix of strength and stretching based
pilates exercises. Vita Health and Fitness instructors are
always full of enthusiasm and keeps the class interesting
and varied. The class is different and remains challenging
even if you go each week. I'd highly recommend Vita
health and fitness lunch time classes."
Kimberly. Dietitian, Diabetes Victoria
 
"We have used Vita Health and Fitness as a way to motivate and encourage our staff to have a holistic view of life. Rocco's direction has been appreciated by staff who see the importance of maintaining a fit and healthy mind, body and spirit… We will continue to use Vita Health and Fitness in the future."
Julie Grills, Service Quality Manager, ANZ Adelaide
"I've done pilates with other instructors before, however the The Vita Health and Fitness style is totally different. The exercises focus on your core plus cardio finishing with meditation. They are skilled and patient teachers… I would highly recommend Pilates to anyone interested in improving their health."
Sachin Prasad, Senior Business Analyst, Australian Unity.
 
"Rocco's Pilates Lunch classes kick started my "shedding for the wedding" and were an integral part of my fitness regime in the lead up to the big day.
Rocco is a very positive motivator and it was great to have the DVD to do at home if I missed a class and also to take away on holidays. I felt toned and terrific on my wedding day and am ever thankful for Rocco's support."
Joanna – Australian Unity