---
Outdoor Training or Live Interactive Personal Training via Zoom, Facetime or Skype.
"We Are Here For You"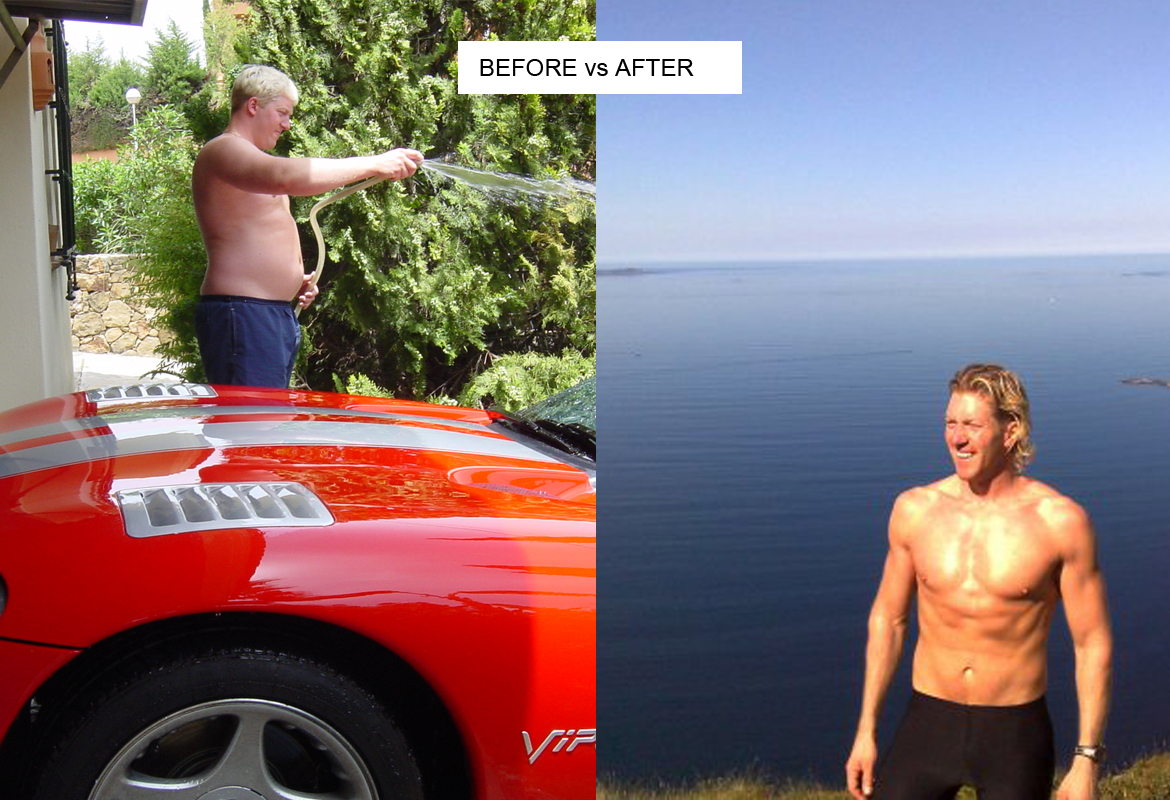 Special Offer!
Train with a Buddy and Save!  Only $45 pp each session*
Save $250    
St Kilda Personal Trainer! Start today, contact us! 
Mobile PT or Online Personal Trainer 
Testimonials.
"Highly recommend Rocco Sorace as a Personal Trainer in St Kilda, if you are looking to invest in your health and wellbeing – Rocco covers everything from fitness training to what you eat to how you build changes into your everyday life, so that you can achieve your goals and sustain them! Check it out!"HR Manager Tamara
 Online Personal Training is a fast growing service because it caters for individuals who are time poor and who need to maximize their daily routines. Personal Trainers not only provide an individualized fitness regime they provide incentives and motivation to clients so that their personal health goals are met.
St Kilda Online Personal Trainers design specific, step-by-step programs for their clients that are intended to work into fitness gradually, without injury. St Kilda Personal trainers provide services to a range of people who are interested in improving their quality of life. These clients include working mothers, business and corporate clients as well as athletes. In conclusion, Personal Trainers assist clients with sport\ or individualised programs in order to ensure correct body posture, effective use of exercise equipment, staged strength building and muscle gain.
St Kilda Mobile Personal Trainers work with the client to meet their specific goals as well as improving personal performances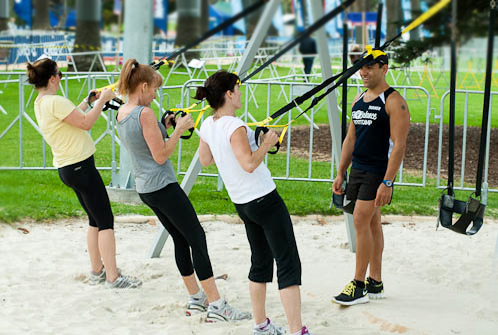 5 Week Challenge
As part of the St Kilda 5 Week Mind Body Challenge you will receive a Complete Starter Kit Booklet to guide and In addition, motivate you through your 5 week Mind/body Challenge.
This Booklet Consists of:
Fitness Program which details weight strength
training/cardio exercises tailored to your needs
Easy eating plan with recipes ideas.
Motivational tips
Food facts
Exercise facts
---
5 Week Mind Body Challenge Package
This Program includes:
5 Outdoor PERSONAL TRAINING sessions. Each session is 45 minutes.
5 Monday group band class passes.
Online option available 
FREE EAT YOUR WAY SLIM COOKBOOK
SHOPPING GUIDE AND TIPS
FREE WEEKLY WEIGH IN and BODY FAT PERCENTAGE.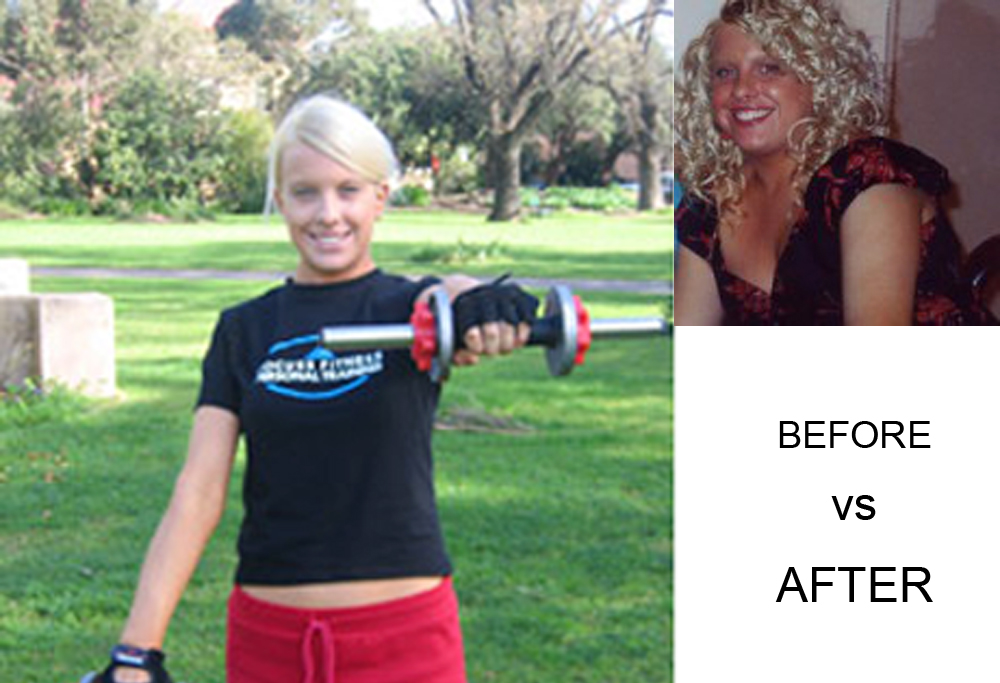 Special Offer!
Train with a Buddy and Save!  Only $45 pp each session*
Save $250  
Call Rocco today on 0412 519 485!