Take Control Today with Rocco's healthy and delicious  cookbook!*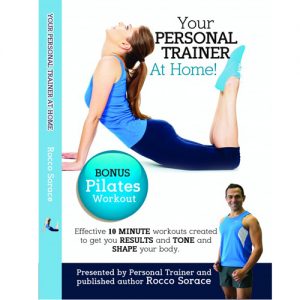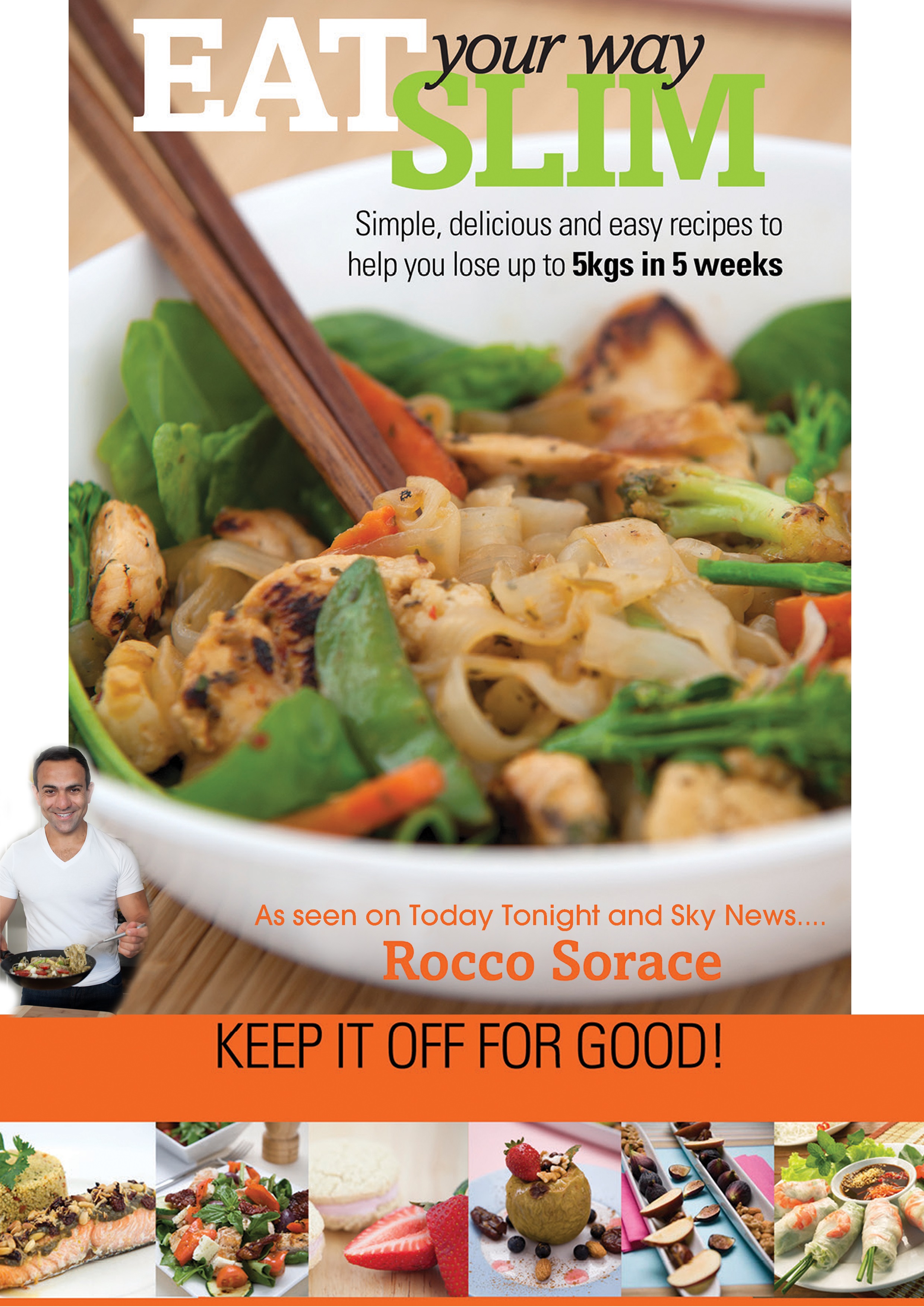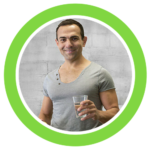 Hi, I'm Rocco Sorace.
Get instant access to my health and fitness tips in your inbox, and receive my free 60 delicious recipe eBook that shows you how to Eat Your Way healthy and happy!
Just enter your name and email below and click "Send it to me!".

* Disclaimer.   The meal plan within Eat your way Slim cookbook makes no warranties or guarantees about the desired outcomes/ results of the individual using the guide, whether in its entirety or partially. Results/ outcomes of using the meal plan may vary from person to person, based on factors including but not exclusive to; individual food intake, rates of metabolism, and levels of exercise and physical exertion. No individual results should be seen as typical or common.
 The author claims no responsibility to any person or entity for any liability, loss or damage caused or alleged to be caused directly or indirectly as a result of the use, application or interpretation of the materials in the meal plan
Rocco's Blog