Wellness and motivation for your team – at home: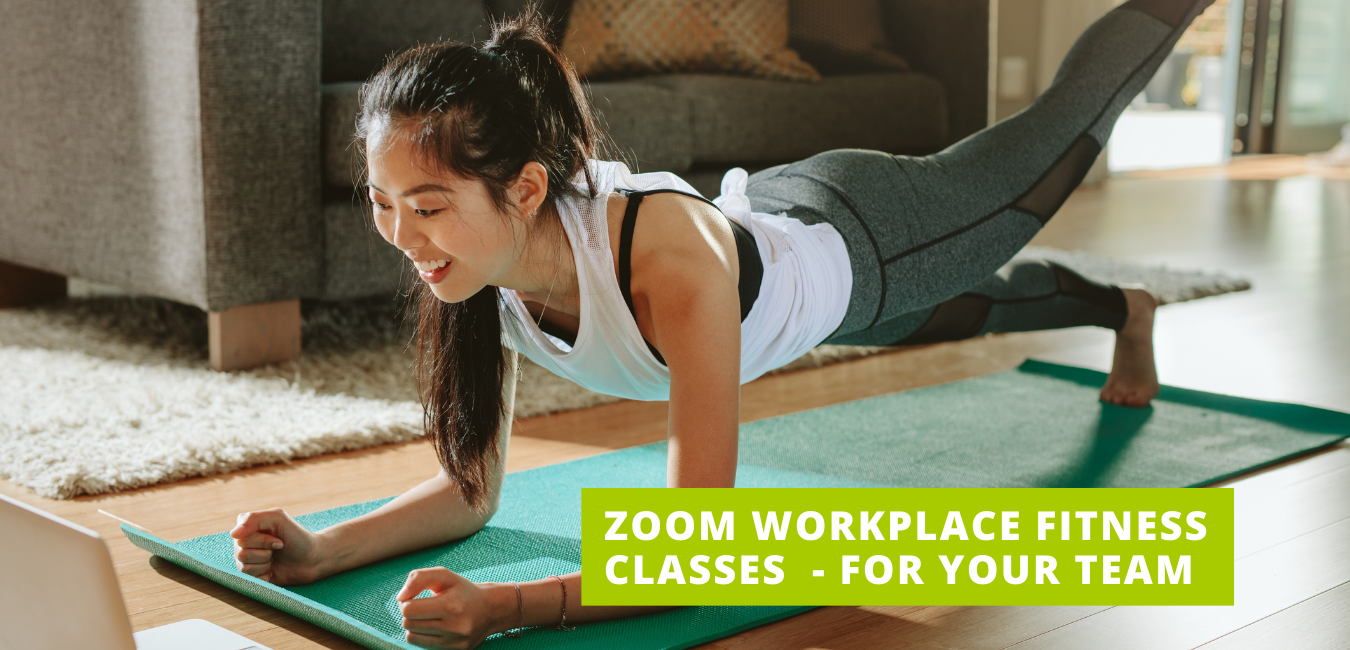 Why not motivate your team whilst they're working from home? Reduce stress & increase productivity. Create better staff relations. Boost staff morale. Reduce workplace stress. Improve customer service.
We have developed the following live online classes:
Yoga 

Pilates 

Meditation 

Band Strength 

Stretch classes  
The brand new RoccoBand – A resistance band like no other!
My brand new silk/latex fabric design: The RoccoBand Strength resistance band 3 pack includes a medium and heavy level resistance band and the "booty band", which will tone and strengthen your body whilst training at home, outdoors, or at the gym!
Comfortable loops make your workouts easier and help to target the right areas.
It's a small investment for a 3 pack including a convenient carry bag.
We are committed to 100% customer service, and here to help with any purchasing questions you may have before buying from our store.
Join the 5-week challenge today! How does it work? 4 different LIVE online classes per week are available on the timetable (see below). Pick 2 classes per week. Rocco will keep you motivated and on track.
2 live classes per week (e.g. resistance band class and a Pilates class)
Commit to doing 10,000 steps a day
Get held accountable
Personal access to Rocco
Free recoding if you can't make the live class
Follow-up SMSs
Free e-cookbook for a healthy diet
LIVE AND INTERACTIVE: Online Mat Pilates or Yogalates classes
Your own personal training without PT fees. Feel good and look healthy now.
GET RESULTS IN THE CONVENIENCE OF YOUR OWN HOME!
Only $12 per household per session
Free recoding if you can't make the live class.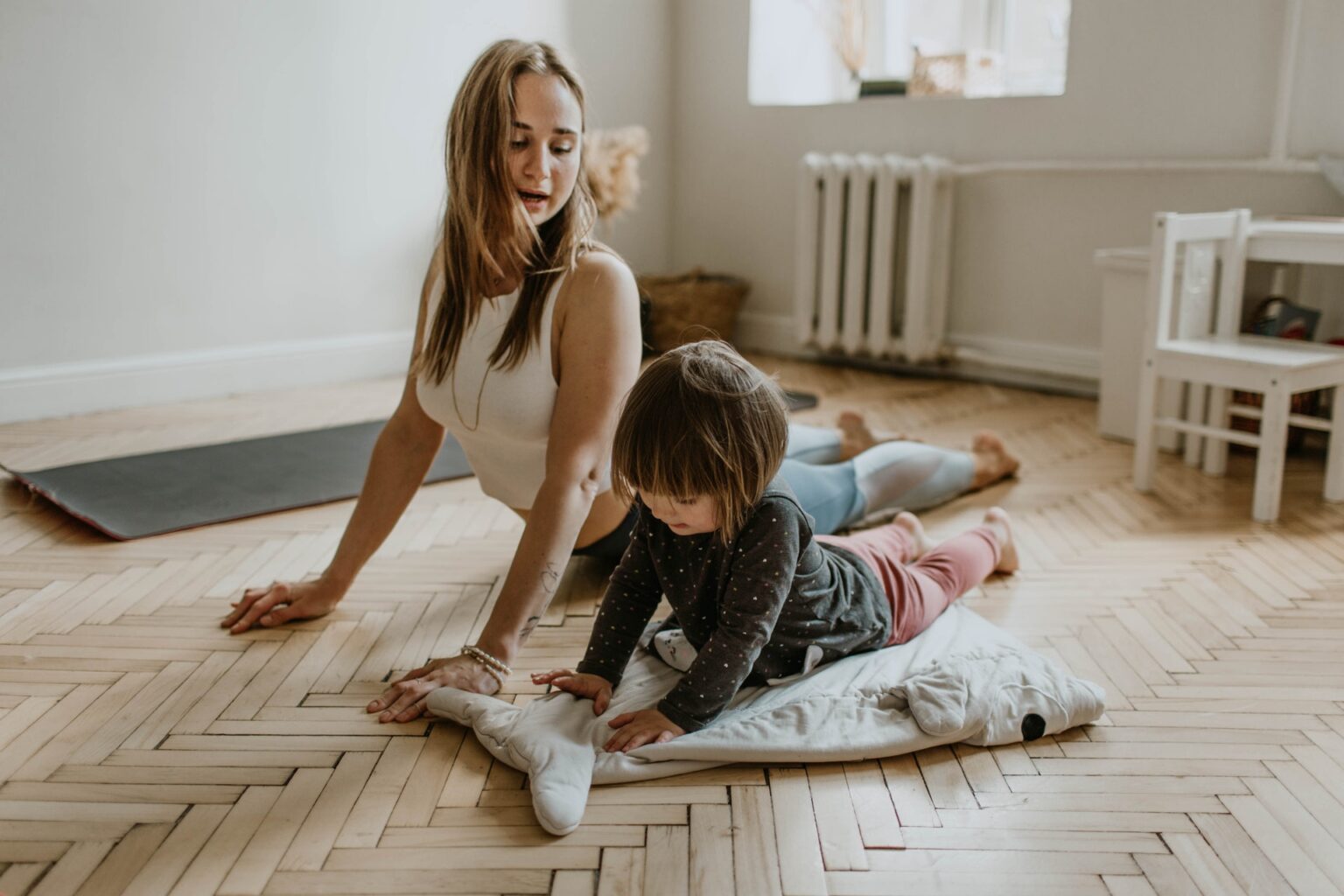 Time table
Monday 8 am Strength Resistance Band Class (30 minutes)
Tuesday 9.30 am Yogalates (40 minutes) – Great Stretch class.Thursday 9.30 am Fitness Mat Pilates (40 minutes)
Saturday 9.30 am Fitness Mat Pilates (40 minutes)
1st class free!  Join our friendly group! – Call Rocco on 0412 519 485 
What we do at Vita Health & Fitness:
Rocco and his friendly team now offer live, virtual, interactive or face-to-face outdoor personal training, group mat Pilates, yoga, band strength, core, stretch and meditation classes.
For over 20 years, we have helped boost our clients' health and wellbeing through Pilates, yoga and personal training classes. We schedule the sessions for a time that suits your team best.
As the owner and director of Vita Health and Fitness, Rocco Sorace is an accomplished personal trainer, Pilates instructor. He is also a Trainer and an Assessor delivering the Certificate IV in Fitness Assessment.
He is a published author and has produced a range of healthy lifestyle books as well as featured in numerous fitness workout videos available to purchase.
Please contact us on
0412 519 485
to talk about
personal training sessions, face-to-face or online training, group Pilates, workplace team-building, yoga/Pilates and resistance band classes.
Join my "Live Mat Pilates or Yogalates" classes!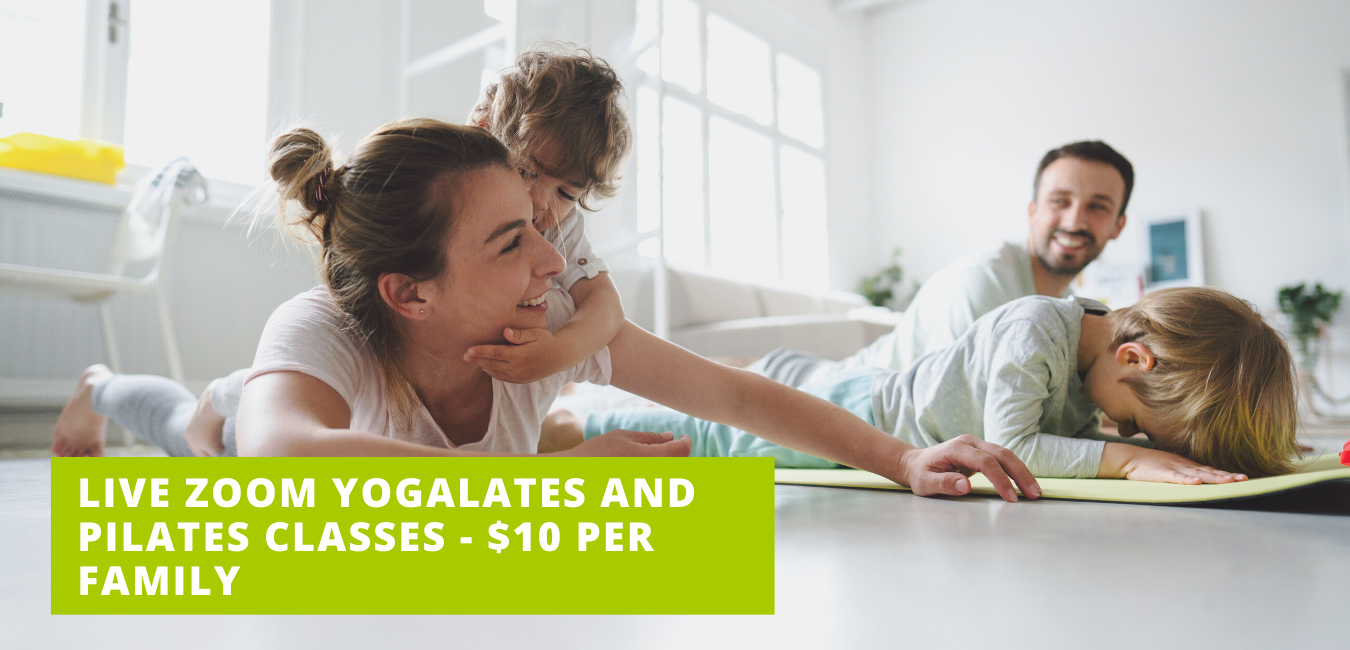 50 minute live classes
Kids and for babies can join for free! Meditation is included. Only $10 per household.
Mat Pilates    AEST       
Australian Melbourne time zone.
Thursdays: 9.30 am
Saturdays: 9.30 am
Yogalates  
Tuesdays: 9.30 am
Strength Band class

High intensity class (30 minutes)
Monday: 8 am  (Leg focus)
Beginners welcome! Only $10 per household per session.
Recording of class included.
COVID-19 Safe Mobile Personal Training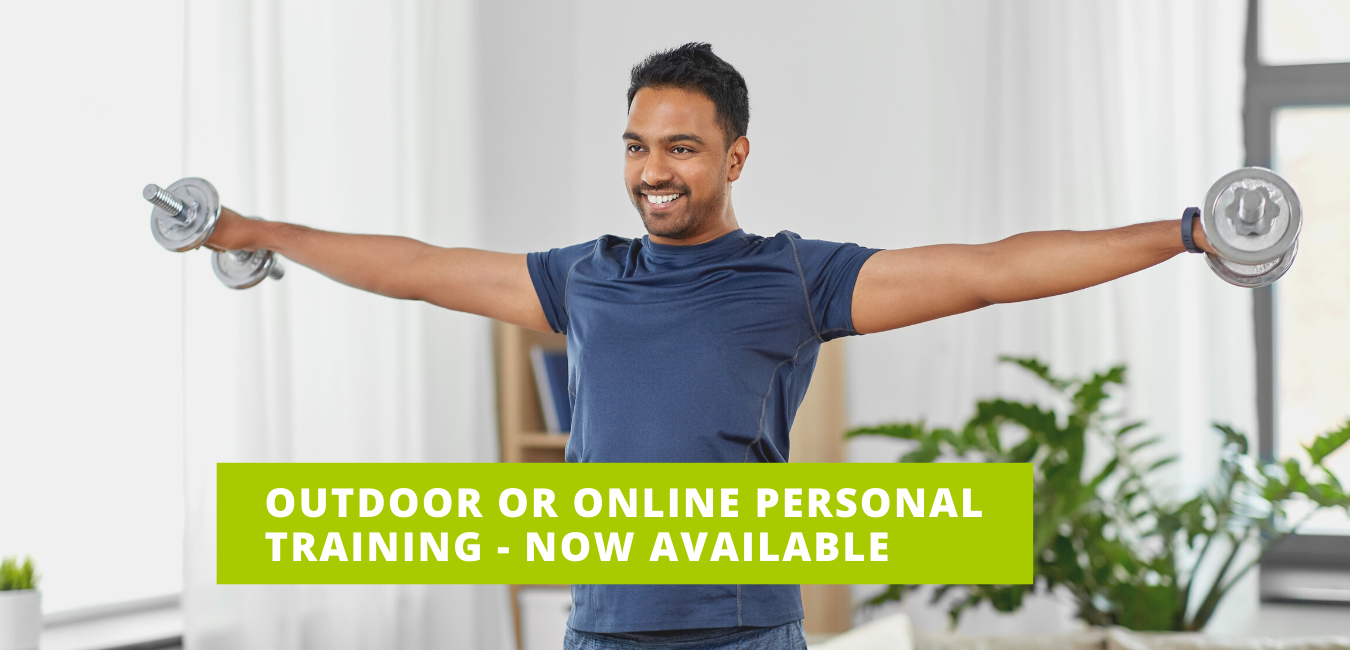 In these uncertain times you can choose whether you prefer outdoor training or online training. A lot of my previously outdoor-training clients actually now prefer the online version as it saves them driving anywhere and they can easily fit it in before work. 
How we're keeping you safe during outdoor training:
We will be keeping a 1.5 m distance at all times.
All clients are required to wear a mask before and after a session but it can be removed for the body of your training session.
I will be wearing a mask the whole time.
I disinfect every piece of equipment. 
Online Pilates, Personal Training and Band Strength workout videos
Rocco Sorace offers a range of online videos that you can simply download and use every day for your wellbeing.
If you need flexibility, these videos are for you!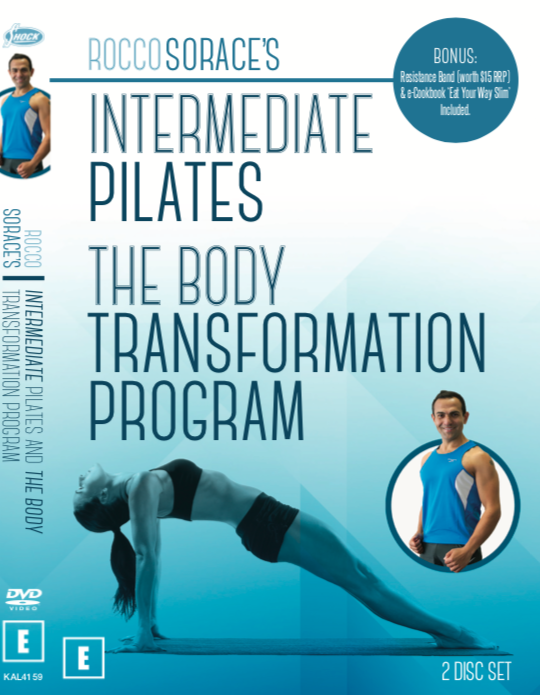 Let's stay connected – join our community!
Sign up to our e-newsletter today and get regular health and fitness tips as well as yummy recipes in your inbox!
Simply enter your name and email below and click 'Send it to me!'
We are committed to 100% customer service, and here to help with any purchasing questions you may have before buying from our store.
Customer satisfaction is very important to us at Vita Health and Fitness. We therefore regularly ask our clients for feedback. Read below what they are saying about us:

Kimberly, Dietitian, Diabetes Victoria
"I've been doing Pilates classes in my lunch break once a week for the last 4 years. It's a great way to break up the week and get some exercise on my lunch break. Vita's classes are a great mix of strength and stretching based Pilates exercises. Vita Health and Fitness instructors are always full of enthusiasm, reliable and keeps the class interesting and varied. The class is different and remains challenging even if you go each week I'd highly recommend Vita health and fitness lunch time classes for your workplace."

Jess, Executive Assistant, Australian Unity
"Australian Unity have continually used Vita Health & Fitness in their well-being program for over 9 years. We have always found Director Rocco to provide a professional and extremely helpful service to our employees. Corporate Pilates and yoga classes in particular are very popular among staff and we always get great feedback from Rocco's classes."

Julie Grills, Service Quality Manager, ANZ Adelaide
"We have used Vita as a way to motivate and encourage our staff to have a holistic view of life. Rocco's direction has been appreciated by staff who see the importance of maintaining a fit and healthy mind, body and spirit... We will continue to use Vita Fitness in the future."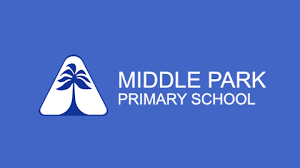 Martine Shrives, Middle Park Primary School
"We've had a great term of core strengthening with Rocco from VITA Health & Fitness. His instruction has been professional and friendly and he has accommodated each individual's special needs (hips, shoulders, backs). Rocco has explained the benefits of each movement and emphasised core strength and correct posture through targeting muscles that I didn't even know I had! Our class consisted of both beginners and more experienced participants and we ranged in age from quite young to getting older but we were all encouraged to participate at our own level. The classes not only improved our health, but were a great way to mix with work colleagues in a more relaxed style. I highly recommend Rocco and can't wait for next term's classes."

Donald, Australian Unity
Rocco's corporate Pilates and yoga classes are always fun and challenging. He gets to know your capabilities or limits so is able to push you just the right amount and know when you're slacking off! I love how each week his classes escalate and push just that little bit further (except for the pushups, enough already!). As a conscientious trainer he without fail checks for recent injuries each class to ensure and advise that exercises are modified where needed. His DVD routines are great and allow you to workout at home and maintain or build on your fitness and core strength. A student of nearly nine years, I don't recall ever seeing Rocco grumpy so it's always a welcome break to attend one of his sessions.​