We FOCUS on the health and wellbeing of your employees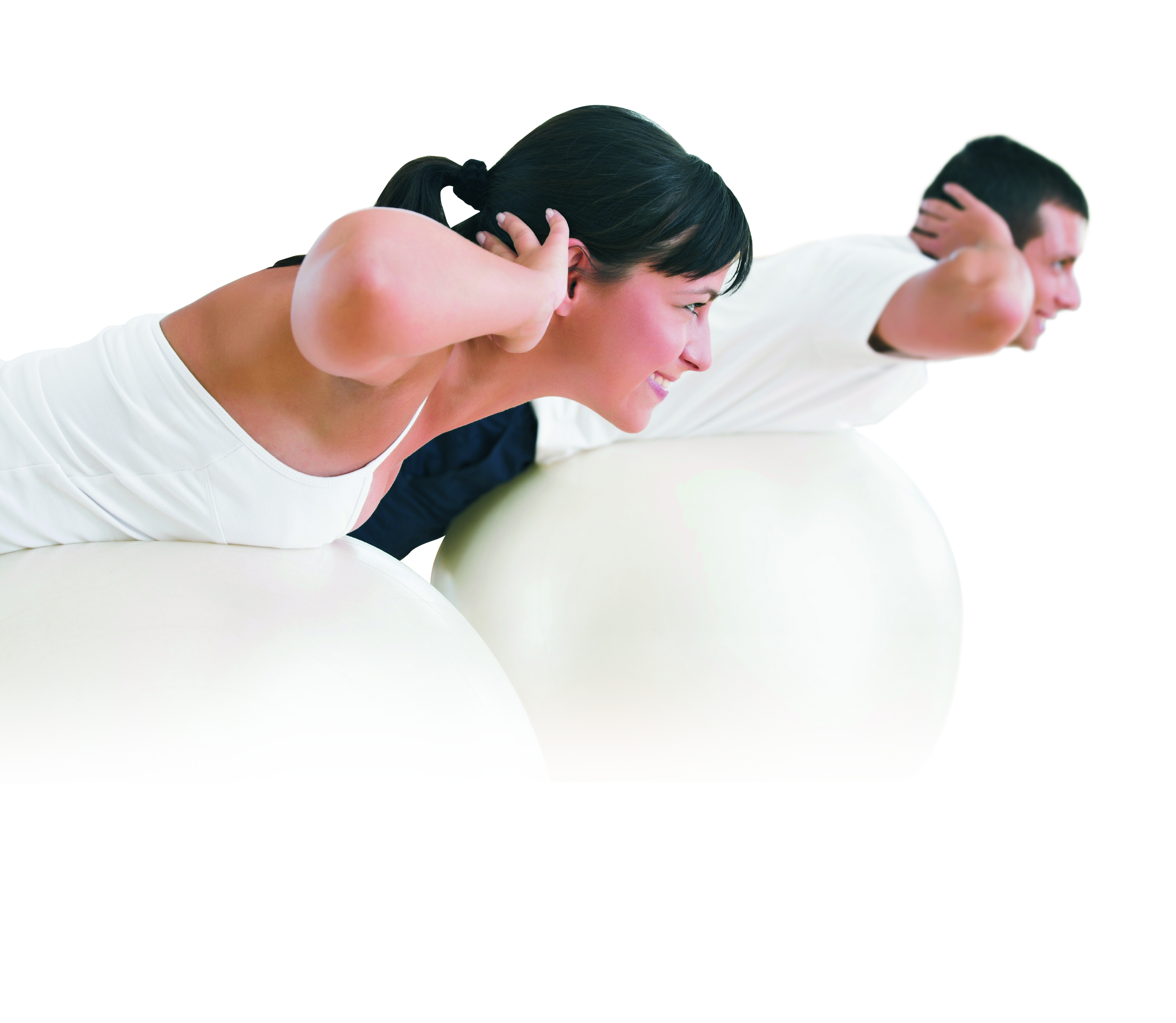 " We come to your workplace" Pilates , Yoga, Group Personal Training classes from $10 each session pp
  Click here to Download our Brochure

Vita health and Fitness is a company with over 15  years experience and knowledge in workplace injury management, providing customised health, fitness and wellbeing workshops for corporate organisations to promote and improve the health of employees.
Testimonials
I've been doing Pilates classes in my lunch break once a
week for the last 4 years. It's a great way to break up the
week and get some exercise on my lunch break. Vita's
classes are a great mix of strength and stretching based
pilates exercises. Vita Health and Fitness instructors are
always full of enthusiasm and keeps the class interesting
and varied. The class is different and remains challenging
even if you go each week. I'd highly recommend Vita
health and fitness lunch time classes.
Kimberly. Dietitian, Diabetes Victoria
 
" We have used Vita  as a way to motivate and encourage our staff to have a holistic view of life. Rocco's direction has been appreciated by staff who see the importance of maintaining a fit and healthy mind, body and spirit… We will continue to use Focuss Fitness in the future."
Julie Grills, Service Quality Manager, ANZ Adelaide.
" I've done pilates with other instructors before, however the The Vita health and Fitenss  style is totally different. The exercises focus on your core plus cardio finishing with meditation. They are skilled and patient teacher's… I would highly recommend pilates to anyone interested in improving their health."
Sachin Prasad, Senior Business Analyst, Australian Unity.
 
Take Control Today with Rocco's healthy and delicious cookbook and Fitness workout programs!*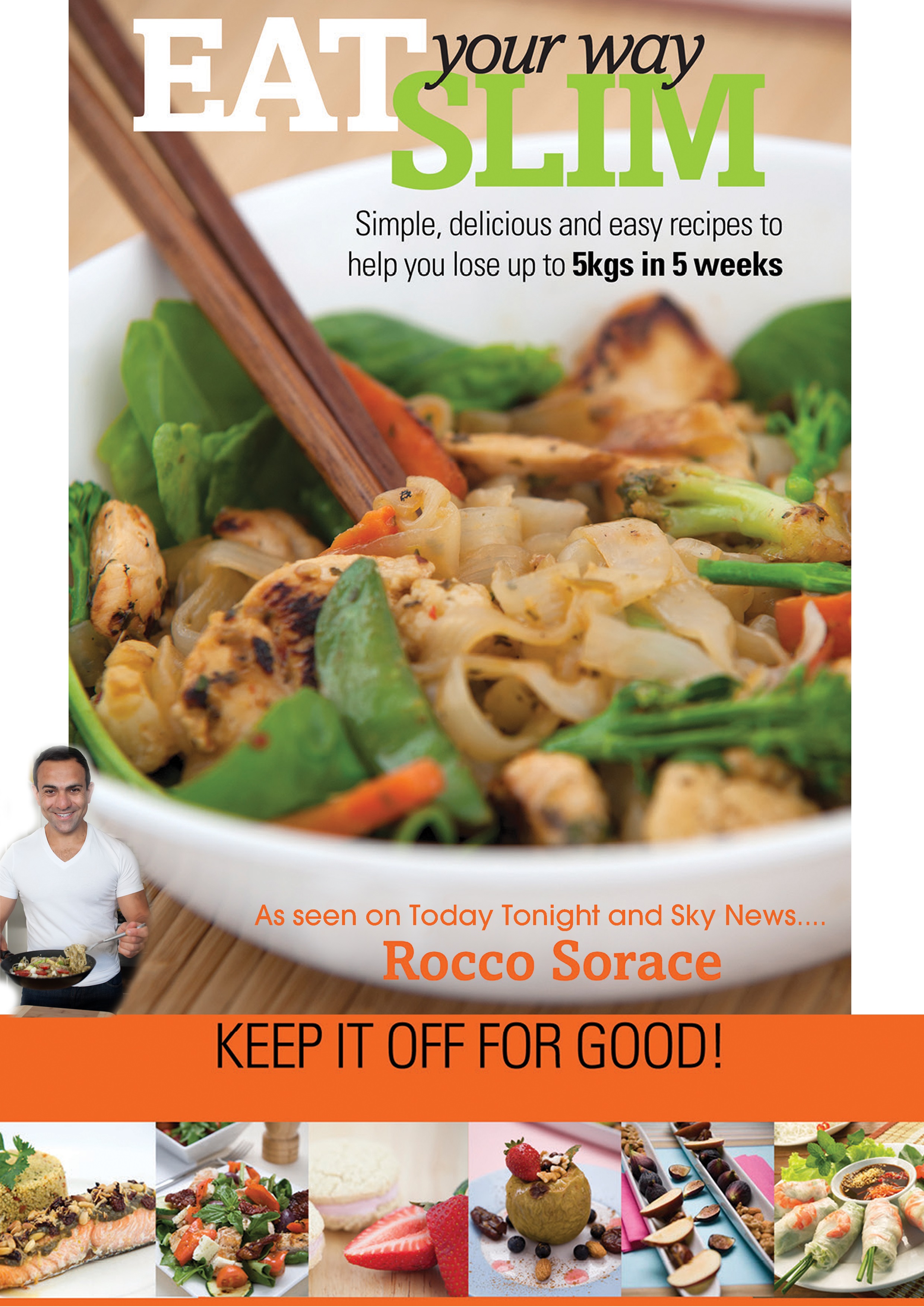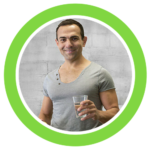 Hi, I'm Rocco Sorace.
Get instant access to my health and fitness tips in your inbox, and receive my free 60 delicious recipe eBook that shows you how to Eat Your Way healthy and happy!
Just enter your name and email below and click "Send it to me!".

* Disclaimer.   The meal plan within Eat your way Slim cookbook makes no warranties or guarantees about the desired outcomes/ results of the individual using the guide, whether in its entirety or partially. Results/ outcomes of using the meal plan may vary from person to person, based on factors including but not exclusive to; individual food intake, rates of metabolism, and levels of exercise and physical exertion. No individual results should be seen as typical or common.
 The author claims no responsibility to any person or entity for any liability, loss or damage caused or alleged to be caused directly or indirectly as a result of the use, application or interpretation of the materials in the meal plan
Rocco's Blog