We FOCUS on the health and wellbeing of your employees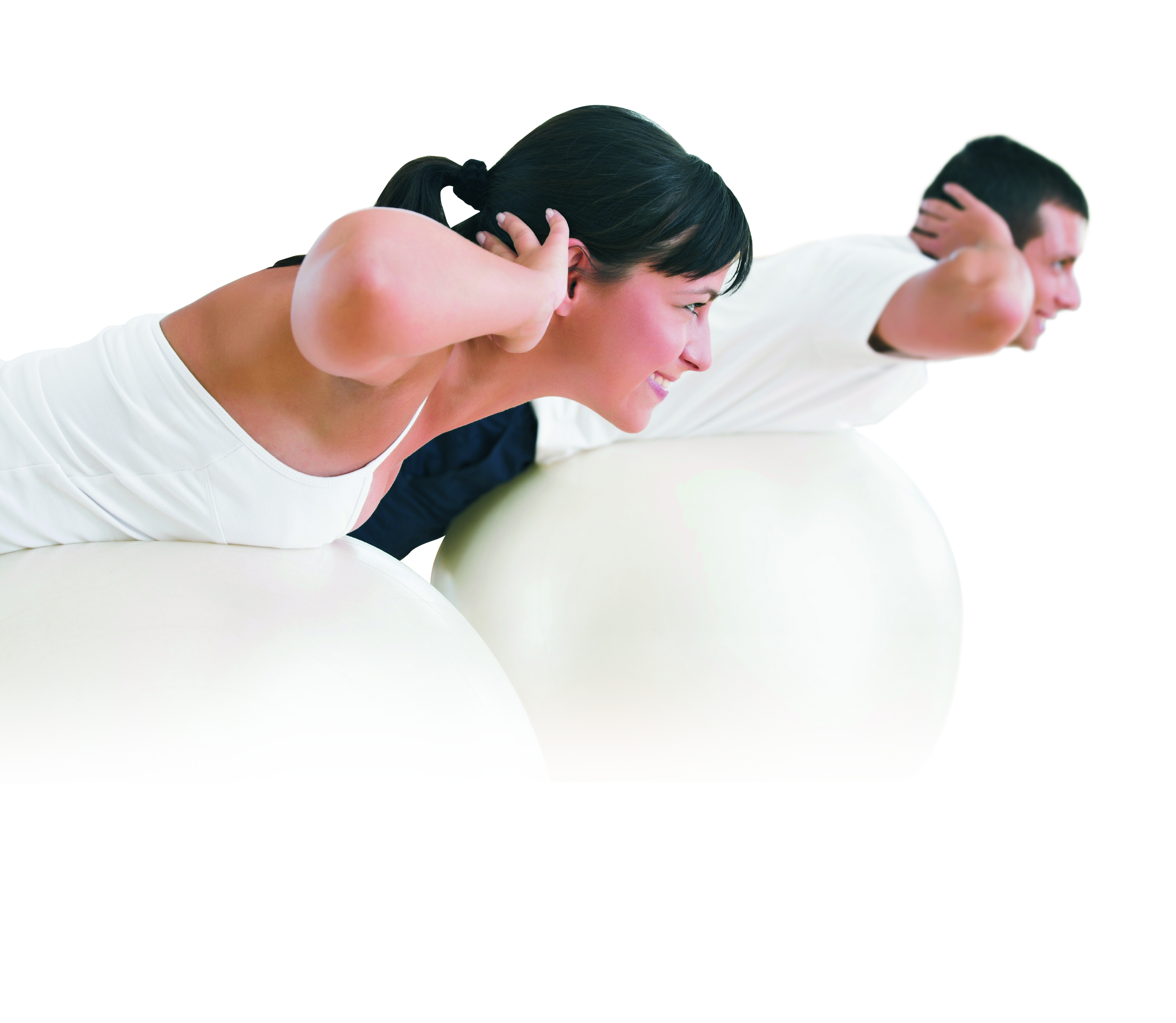 "We come to your workplace" Corporate Pilates and Yoga, Group Personal Training classes from $10 each session pp.
Click here to download our brochure!
Vita Health and Fitness is a company with over 15  years experience and knowledge in workplace injury management, providing customised corporate Pilates andyoga classes, health, fitness and wellbeing workshops for corporate organisations to promote and improve the health of employees.

Fitness Australia – Recognised Provider
---
Testimonials
Customer satisfaction is very important to us at Vita Health and Fitness. We therefore regularly ask our clients for feedback. Read below what they are saying about us: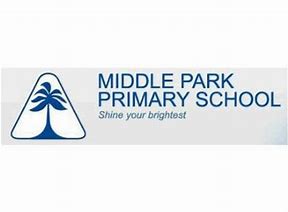 We've had a great term of core strengthening with Rocco from VITA Health & Fitness.  His instruction has been professional and friendly and he has accommodated each individual's special needs (hips, shoulders, backs).

Rocco has explained the benefits of each movement and emphasised core strength and correct posture through targeting muscles that I didn't even know I had!

Our class consisted of both beginners and more experienced participants and we ranged in age from quite young to getting older but we were all encouraged to participate at our own level.

The classes not only improved our health, but were a great way to mix with work colleagues in a more relaxed style.

I highly recommend Rocco and can't wait for next term's classes.

Martine Shrives – Middle Park Primary School
---

Australian Unity have continually used Vita Health & Fitness in their well-being program for over 9 years. We have always found Director Rocco to provide a professional and extremely helpful service to our employees.

Corporate Pilates and yoga classes in particular are very popular among staff and we always get great feedback from Rocco's classes. 

Jess – Executive Assistant, Australian Unity 
"Rocco's corporate Pilates and yoga classes are always fun and challenging.  He gets to know your capabilities or limits so is able to push you just the right amount and know when you're slacking off!  I love how each week his classes escalate and push just that little bit further (except for the pushups, enough already!).

As a conscientious trainer he without fail checks for recent injuries each class to ensure and advise that exercises are modified where needed.  His DVD routines are great and allow you to workout at home and maintain or build on your fitness and core strength.

A student of nearly nine years, I don't recall ever seeing Rocco grumpy so it's always a welcome break to attend one of his sessions."

Donald – Australian Unity
---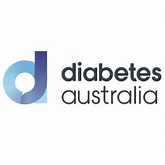 "I've been doing Pilates classes in my lunch break once a week for the last 4 years. It's a great way to break up the week and get some exercise on my lunch break. Vita's classes are a great mix of strength and stretching based Pilates exercises. Vita Health and Fitness instructors are always full of enthusiasm, reliable and keeps the class interesting and varied. The class is different and remains challenging even if you go each week I'd highly recommend Vita health and fitness lunch time classes for your workplace." 

Kimberly – Dietitian, Diabetes Victoria
---
 
"We have used Vita as a way to motivate and encourage our staff to have a holistic view of life. Rocco's direction has been appreciated by staff who see the importance of maintaining a fit and healthy mind, body and spirit… We will continue to use Vita Fitness in the future." 

Julie Grills – Service Quality Manager, ANZ Adelaide
Eat your way happy and healthy with Rocco's free e-cookbook!
Take control today with Rocco's healthy and delicious cookbook and fitness workout programs!*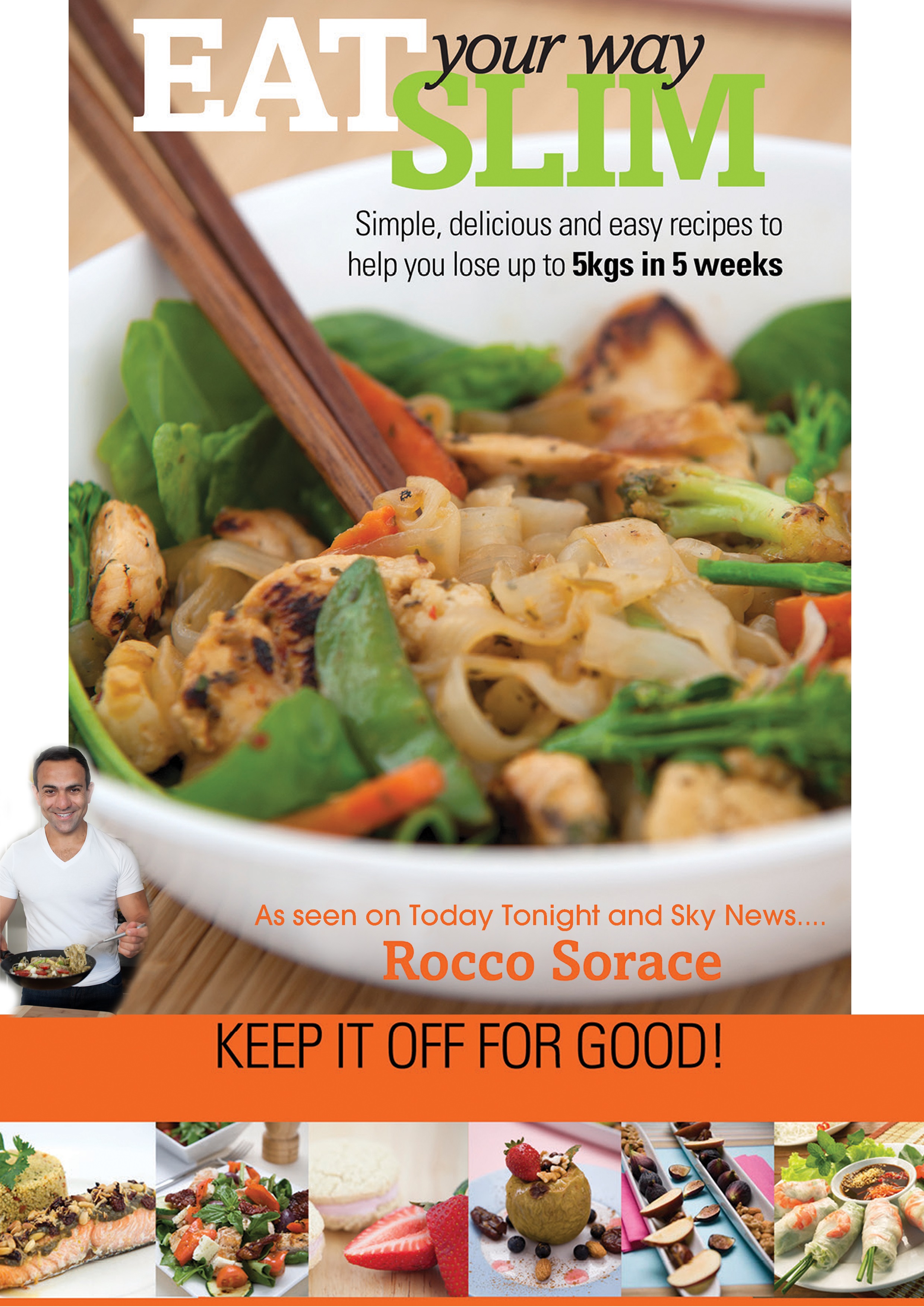 Hello, I'm Rocco Sorace.
Get instant access to my health and fitness tips in your inbox, and receive my free 60 delicious recipe eBook that shows you how to Eat Your Way Healthy and Happy!
Just enter your name and email below and click "Send it to me!".
* Disclaimer.   The meal plan within Eat your way Slim cookbook makes no warranties or guarantees about the desired outcomes/ results of the individual using the guide, whether in its entirety or partially. Results/ outcomes of using the meal plan may vary from person to person, based on factors including but not exclusive to; individual food intake, rates of metabolism, and levels of exercise and physical exertion. No individual results should be seen as typical or common.The author claims no responsibility to any person or entity for any liability, loss or damage caused or alleged to be caused directly or indirectly as a result of the use, application or interpretation of the materials in the meal plan
Our Fitness Services
CORPORATE FITNESS
We focus on the health and wellbeing of your employees. Call us for your free trial class today: +61 412 519 485.
MOBILE PERSONAL TRAINING
We come to you! And we bring all our fitness equipment with us, so we'll be wherever you need us.
PILATES
Testimonial
"Vita Health and Fitness instructors are always full of enthusiasm and keeps the class interesting
and varied. The class is different and remains challenging even if you go each week. I'd highly recommend Vita Health and Fitness lunch time classes."
Kimberly. Dietitian, Diabetes Victoria
FITNESS FOR SENIORS
We come to you! We can train in Aged Care Facilities, Community Centres and Gyms.
Rocco's Blog