I'm here for you:)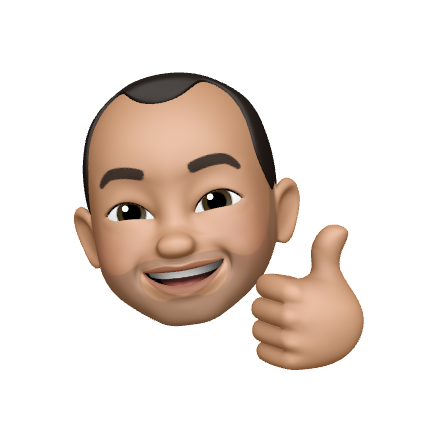 Social distancing or self-isolating continues. Here are some tips for staying fit and healthy — both in mind and body
Tip 1. Home Fitness Program. Stick to your home workout routine
Top Ten Home exercises – 30 seconds intervals by 4 rounds – Home resistance 20 minutes program – 3 times a week
Basic Squats  30 seconds
Chair Tricep dips 30 seconds
Plank 30 seconds
Sit ups 30 seconds
Wide squats 30 seconds
Pointer 30 seconds 
Side Plank 30 seconds
Side Plank on the other side 30 seconds
Lunges 30 seconds
Static yoga Squat hold 30 seconds
 Repeat  4 rounds.
Remember to use my stretch download after this workout. link
Tip 2. Head outside. Try walking or jogging in the back streets were is it less busy.
Aim for your daily 10,000 steps per day. 
If you are starting to run, please check my link how the running best techniques to prevent injuries.
Tip 3.Try online fitness classes or live Zoom Pilates .Checkout my own YouTube link.
Tip 4. Remember to maintain your healthy eating plan and watch your diet and limit your alcohol consumption. My tip! No alcohol from Monday till Thursday and watch the body fat drop off your belly.  
Eat the right foods at the right times to help manage and reduce stress. This will keep your metabolism ticking over all day and you will minimize peaks and troughs in energy … You should aim to reduce your intake of alcohol, sugar and salt. Good luck and check out my Zoom classes