About Us  "
We come to you or your workplace"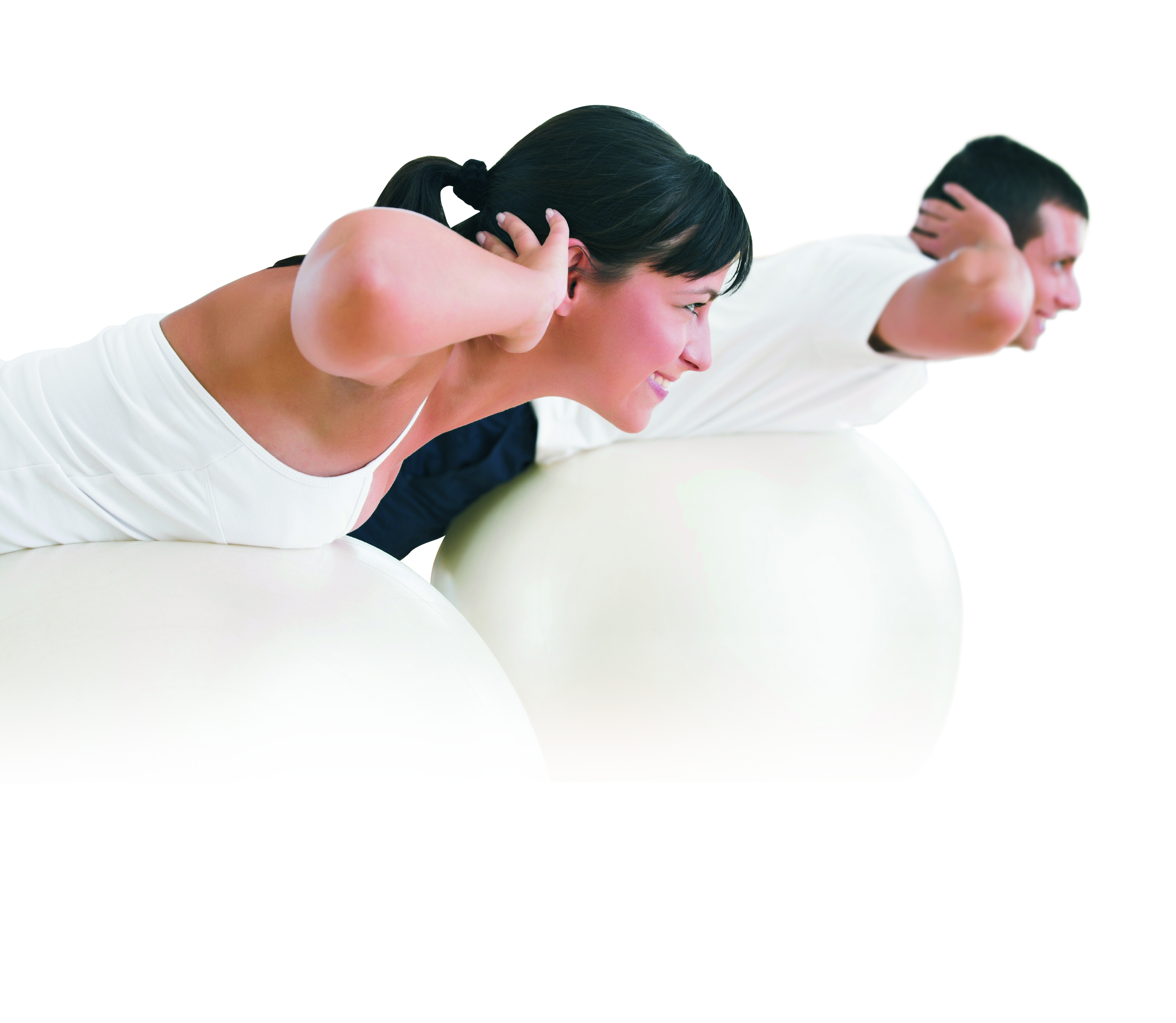 Testimonials
"Highly recommend if you are looking to invest in your health and wellbeing – Rocco covers everything from fitness training to what you eat to how you build changes into your everyday life, so that you can achieve your goals and sustain them! Check it out!" HR Manager Tamara

"I have been taking Vita health and fitness Pilates classes through work for almost one year and half. And I could see my body/muscle strength improves through out the year! It's a great routine keeps my fitness especially core and back muscles. Thanks to the friendly trainer encouraging and inspiration, and I highly recommend  Vita health and fitness Pilates and yoga  sessions!" Ellie
"Rocco's classes are always fun and challenging. He gets to know your capabilities or limits so is able to push you just the right amount and know when you're slacking off! I love how each week his classes escalate and push just that little bit further (except for the pushups, enough already!) A conscientious trainer he without fail checks for recent injuries each class to ensure and advise that exercises are modified where needed. His DVD routines are great and allow you to workout at home and maintain or build on your fitness and core strength. A student of nearly nine years, I don't recall ever seeing Rocco grumpy so it's always a welcome break to attend one of his sessions". Donald
"Very enjoyable and a great alternative to sitting at your desk!!
Yoga helps improve muscular and postural strength which is ideal when working in this environment.
Vita's instructors relaxed approach and enjoyable sessions make it a great way to spend your lunch break on a Friday afternoon." Alana
"I have been doing fitness Pilates and Yoga with Vita health and fitness for just over a year now, and I can safely say it's been one of the best decisions I have ever made. When I first started, I had given up on exercise, was overweight and had no idea where to start. They have helped me slowly and steadily gain strength, coordination, flexibility, and above all, confidence. The classes are well paced, varied and always challenging. It was the first step on my fitness journey, and even though I started new activities like gymming, Pilates is the one thing I would absolutely hate to give up. I have lost 8kgs and several inches off my waist – but the numbers are only a tiny part of the story. The sustainable change in my lifestyle is what endures and I owe a huge part of the credit to Vita health and fitness."Des
Vita Health is operated by Rocco Sorace, fully qualified personal trainer and Pilates instructor. Vita Health runs a range of corporate and individualised health and lifestyle programs which aim to motivate, support and enthuse individuals who want a total approach to body sculpting/building and weight loss. The trainers'  friendly coaching revitalises and energises clients, giving them a balanced and healthy lifestyle.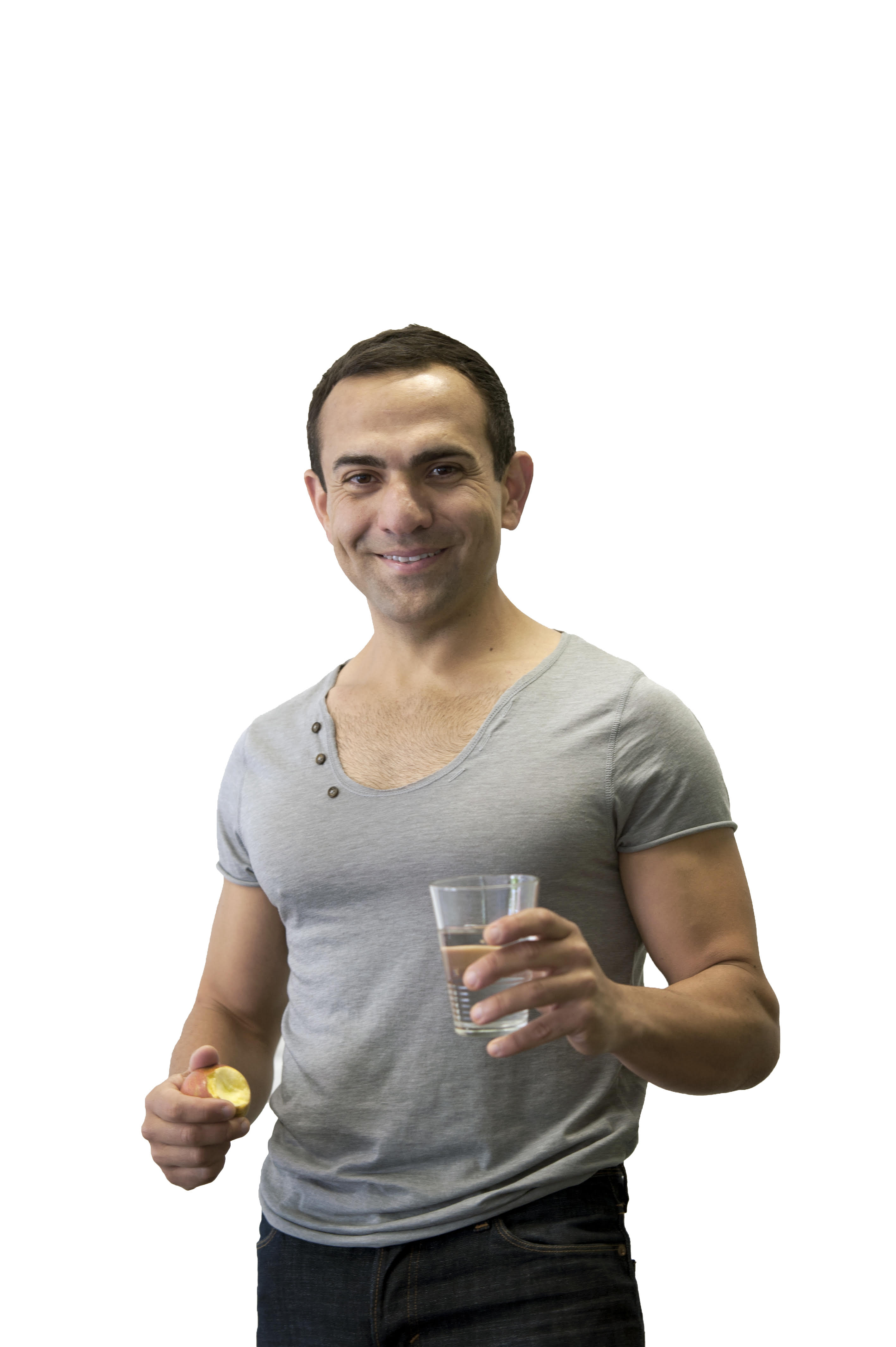 Key Elements
Key elements of Vita health Revolves around:
Shifting negative self talk
Motivational support
Nutritional advice and networks for organic life style choices
One-on-one intensive focus and individualized programs
Rehabilitation and Postural Screening
Friendly and enjoyable lifelong training tools
Fitness Pilates body programs
About Our Trainers
Fully Qualified Trainers
Diploma in Fitness
Certified III & IV in Fitness
Nutritional Advisors
Pilates Mat level 1
Yoga Training
Postural Screening
Level 1 & 2 Smart Ball
Weight Loss Coaching
Work Injuries
Life Coaching
Asthma First Aid

Our Friendly Team
Maree Barnett
Registered and Qualified Pilates Instructor 15 years experience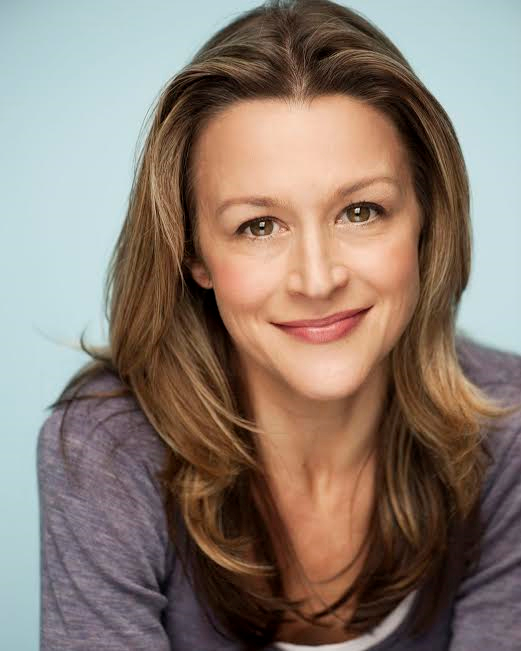 Shirin Sethna
Registered and Qualified Fitness Instructor 5 years experience
Teaching Style: Vinyasa flow, Slow and Yin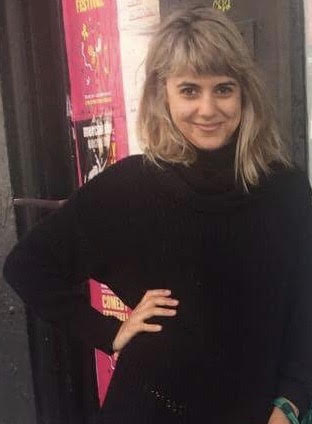 Eugenie Chang
Registered and Qualified Pilates  Instructor 6 years experience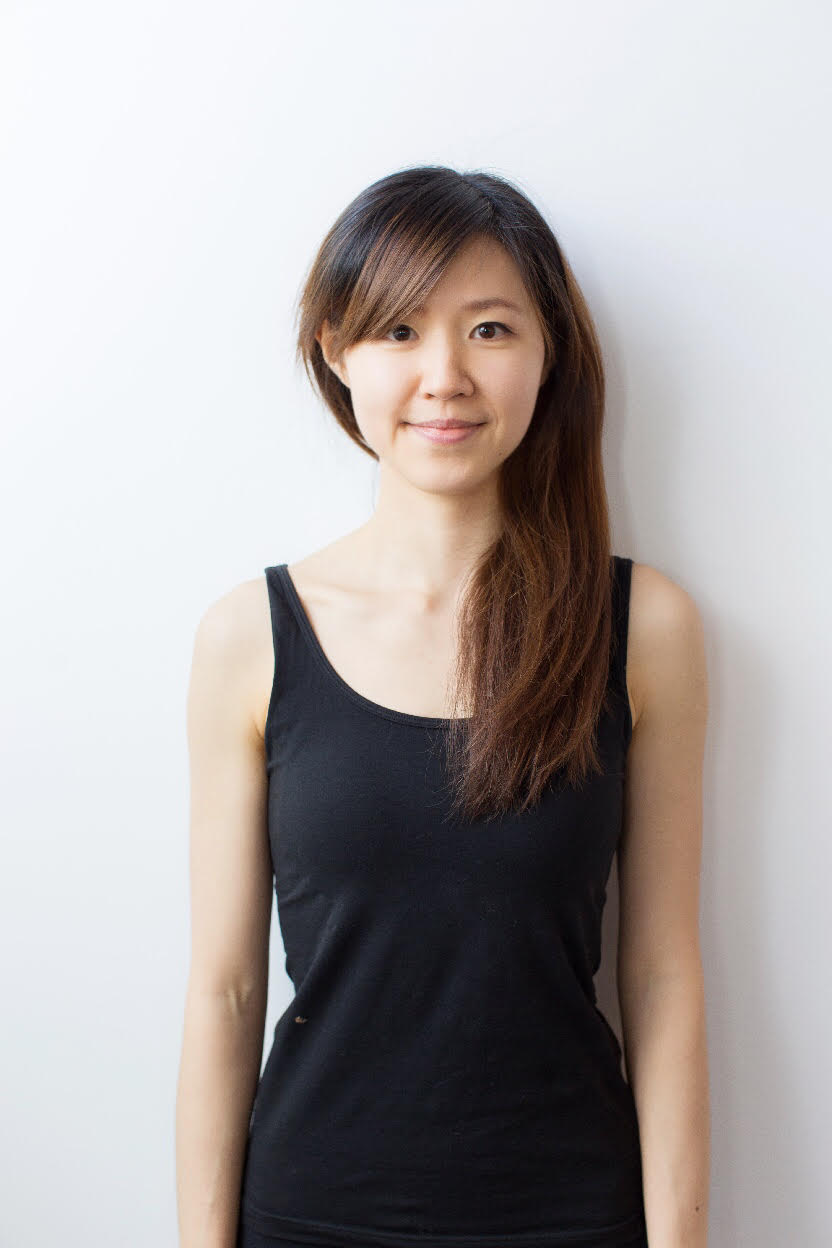 Halley Flanagan. 
Registered and Qualified Fitness Instructor.
Teaching Style: Vinyasa flow, Slow, Yin  and Mindfulness.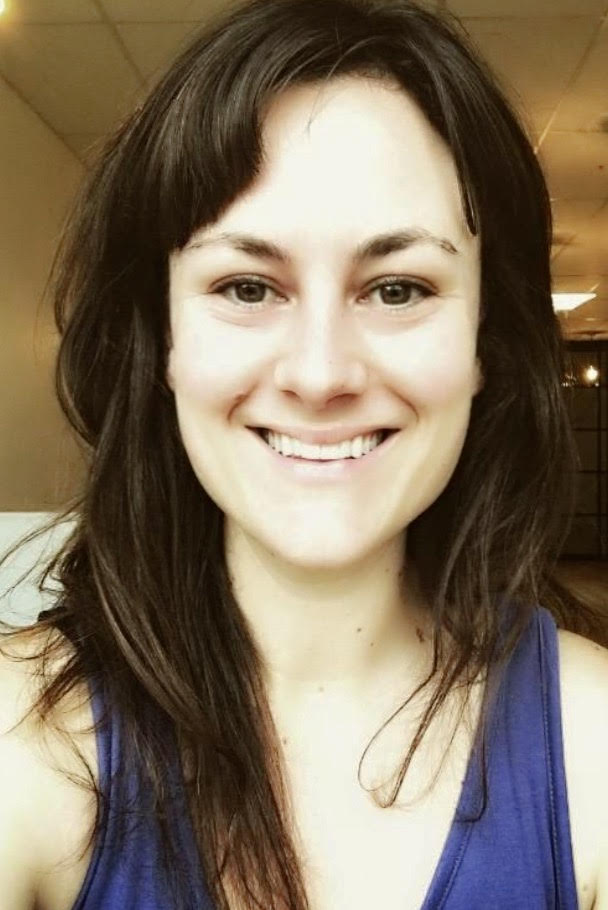 Halley's unique teaching style is dynamic and expressive. With a strong focus on mindfulness.