Workplace Pilates and Yoga classes
Call us today  on 0412519485 for a free class
Pilates makes you feel fantastic, inside and out.
---
Testimonial
Murdoch Children's Research Institute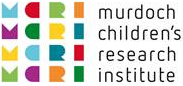 "Pilates is enjoyable and a great alternative to sitting at your desk! Pilates helps improve muscular and postural strength which is ideal when working in this environment.Rocco's relaxed approach and enjoyable sessions make it a great way to spend your lunch break on a Monday afternoon."
Alanna Human Resources Coordinator.Murdoch Childrens Research Institute. The Royal Children's Hospital
Pilates is a mind and body fitness program to re-align and strengthen the body.Pilates is a combination of Eastern and Western philosophies fused together, using the mind and body connection to control all muscular movements in the body to enhance our awareness of how our bodies function.
Check out my Pilates DVD. Shop now click on image..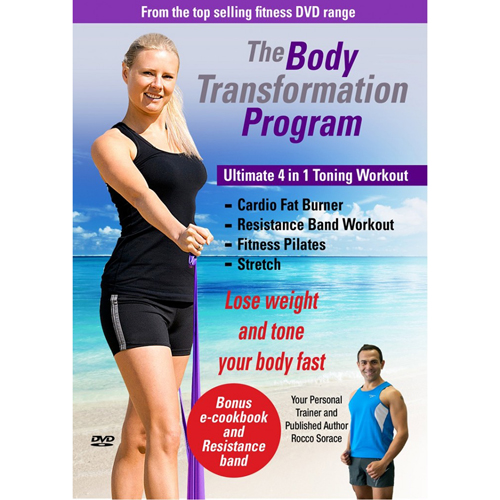 Celebrity fitness and lifestyle trainer Rocco Sorace guides you through a series of mat-based exercise to help improve your fitness strength and flexibility as well as assisting your mental well-being by addressing stress and the demands of modern life.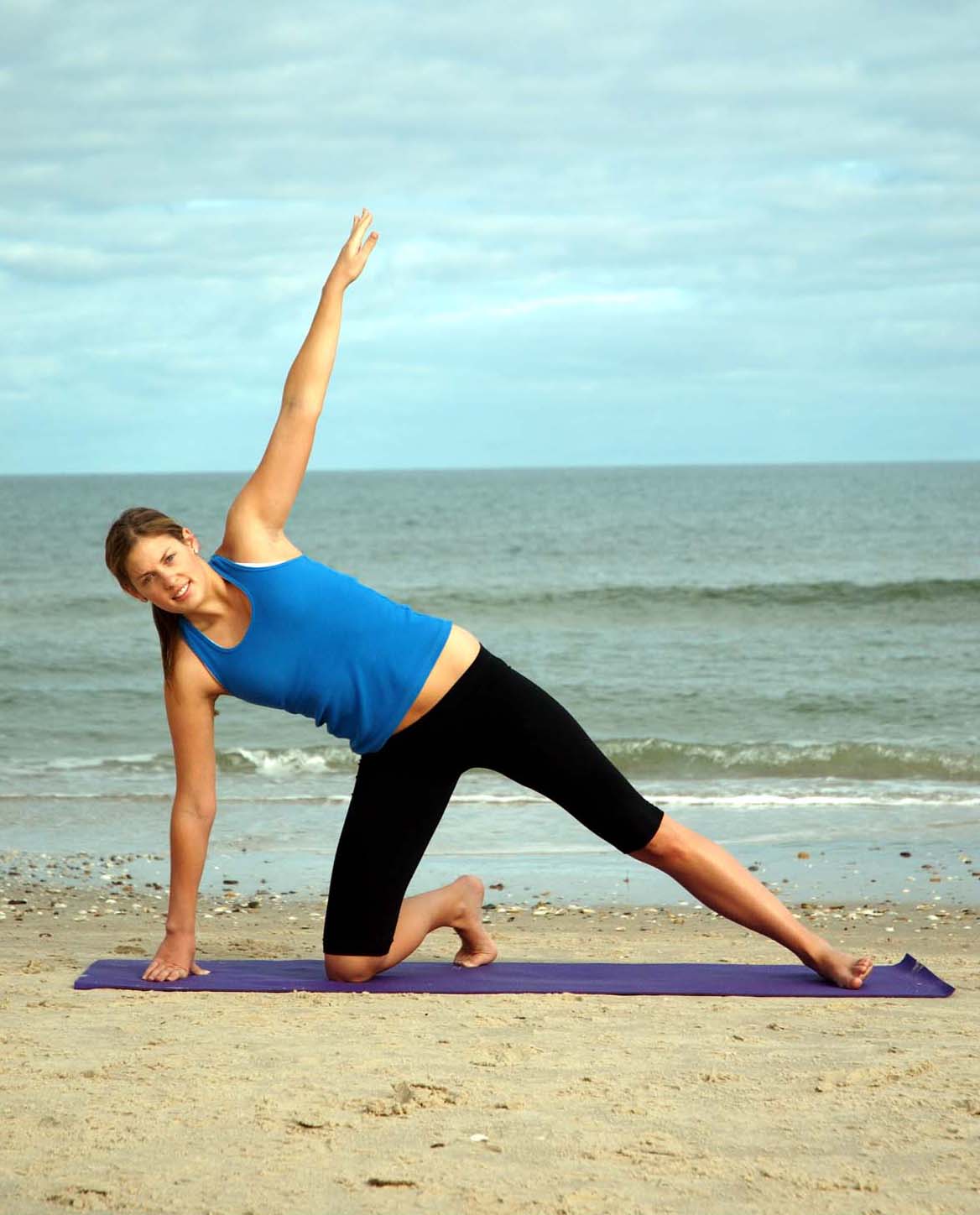 St Kilda Fitness Pilates with Rocco
Only $15 per session!
Pilates is a great way to work on your flexibility and strength!
MAT PILATES – 50 minutes
Thursdays at 9.30am with Rocco
2A Brighton Rd St Kilda (Corner of Chapel & Brighton Rd)
Book now! Call Rocco at 0412 519 485 or email admin@vitahealthandfitness.com
www.vitahealthandfitness.com
I would just like to offer my testimonial with regards to MCRI's well-being classes.
I always look forward to my Pilates classes because I know I will walk away from them feeling refreshed and relaxed for the afternoon. Since starting, I have noticed a marked improvement in my posture and body-awareness which has helped I would definitely be interested in attending more of these classes should any more be added to the roster.
Sandra – Murdoch Children's Research Institute Testimonial